Machine Learning and Control Systems Laboratory
Vision

We strive to solve challenging societal problems by exploiting powerful modern computational and mathematical techniques from machine learning, systems and control, system identification, and Bayesian statistics. Our laboratory has been conducting, and continuously seeks for intriguing and multidisciplinary projects with biologists, scientists, medical clinicians, and researchers from robotic and game industries, including building artificial intelligence for self-driving and manipulating mobile robots interacting with people in dynamical and uncertain environments; Bayesian prediction and adaptive sampling algorithms for multiagent systems (e.g., unmanned ariel vehicles, i.e., UAVs) interacting with uncertain random fields; medical machine vision and data-driven, patient-specific calibration of computational models; and intent-analysis and physical human-robot interaction (pHRI) for gauging and rehabilitating human motor control systems. As results, our solutions are creative and successful with intellectual merits, and happen to synergistically combine recent advances in machine learning techniques such as deep learning, reinforcement learning, inverse reinforcement learning, and Gaussian process regression with engineering, mathematical, and/or statistical techniques such as convex optimization-based control synthesis, system identification, and Bayesian inferential methods.


NEWS
Professor Choi served Journal Associate Editors for
A MLCS team won the first place in BMW/Yonsei student research competition 2018. Many congrats!
We started a new project with a Yonsei team about "Multi-modal haptic interface laboratory" supported by National Research Foundation, South Korea, PI: Prof. Jongbaeg Kim; Co-PI: Prof. Jongeun Choi; Co-PI: Prof. Hyunseok Yang; Co-PI: Youngcheol Chae, 2018-2020.
Four new graduate studuents joined MLCS in 2018!
We are working on a three year project entitled by "Autonomous driving control systems utilizing deep-learning based situation awareness and its uncertainty", funded by National Research Foundation of Korea (NRF) (PI Choi).
We started a five year project (2017-2022) entitled by "Development of VOCs sensor array based on nano-hybrid materials", funded by Ministry of Science and ICT collaborating with Professor Chun (PI) in Yonsei Mechanical Engineering, along with researchers from Kaist, Kookmin University, and Chemical Biomolecular Engineering of Yonsei University.
We are working on a two year project entitled by "Development of an artificial intelligence based service robot for VR theme parks", funded by Korea Institute for Advancement of Technology collaborating with Jong Chan Lee (PI), CEO of Motion Device Co., Ltd., and Byung Guk Choi, director of IPWAY Co., Ltd.
We are always seeking for talented and highly motivated researchers (graduate students, postdocs, and undergradate interns). If you are interested in participating in research and collaboration, please feel free to contact Professor Choi.
Professor Choi now teaching in School of Mechanical Engineering at Yonsei University from Fall 2016.
Five graduate students joined us from 2017!
We are starting a five year project (2017-2021) entitled by "Driving and manipulation intelligence based on deep learning and inverse reinforcement learning for dual arm mobile robot", funded by Ministy of Trade, Industry and Energy collaborating with Professor Hyunseok Yang (PI) in Mechanical Engineering, and Professor Seon Joo Kim in Computer Science.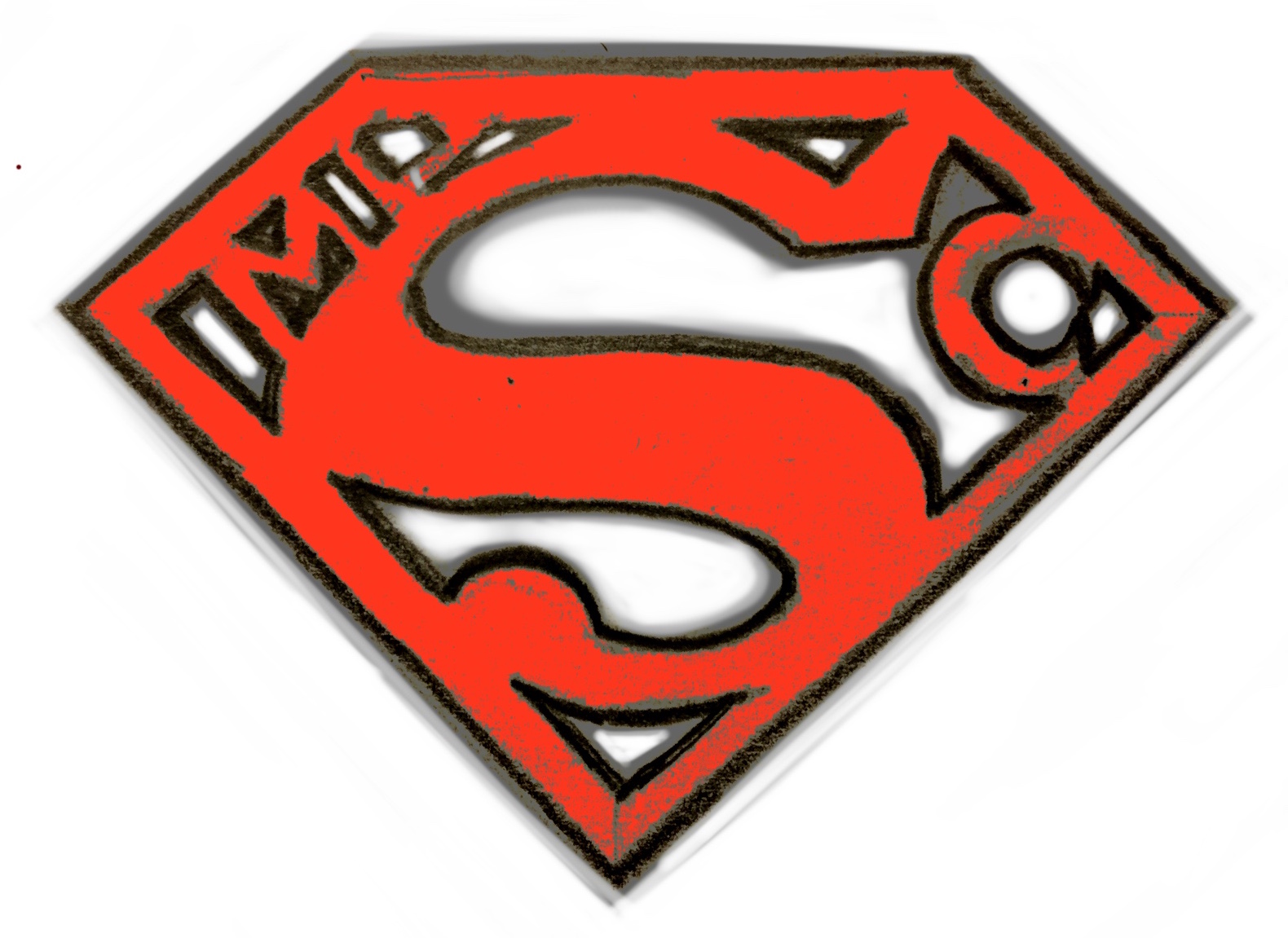 School of Mechanical Engineering, Yonsei University 50 Yonsei Ro, Seodaemun Gu, Seoul 03722, South Korea